DUI Defense Lawyer in Denver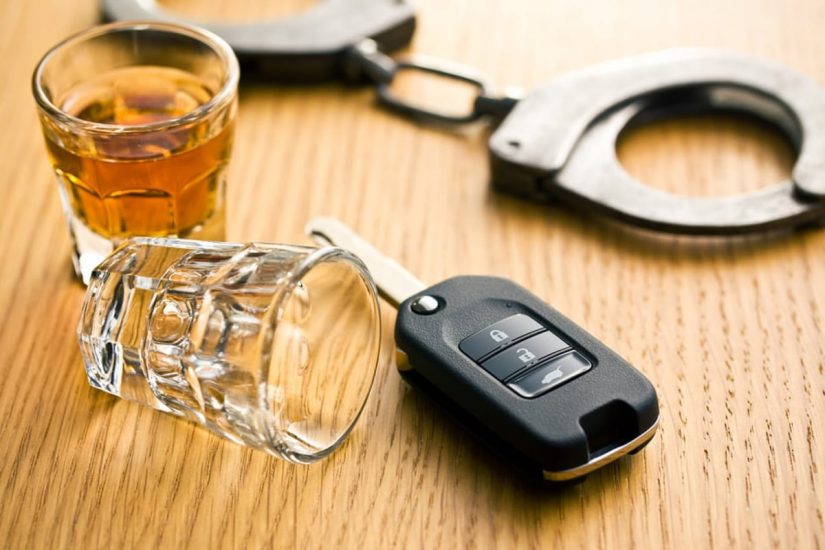 Being charged with a DUI, DWAI or criminal offense can understandably cause much anxiety. You will undoubtedly have questions, and I take pride in being available to my clients to answer their questions directly and quickly. I have represented clients from minor traffic violations and DUIs to serious felony charges. Based on my experience, I am a believer that the criminal justice system can work fairly, but having an attorney who can represent you in court is necessary in order to ensure that your rights are protected and that you understand your options at all times.
The best possible first step you can take after being charged with a DUI is to speak to an experienced attorney as early as possible. This is because there are some time-sensitive steps that you may need to take in order to protect your driving privilege. If you are charged with a DUI, in most cases you will need to request a hearing at the DMV within 7 days or else your driver's license will be automatically revoked. If you are charged with DUI, please call me as soon as possible (so you don't miss the deadline) and I will be happy to discuss how and when to request this hearing. I do not charge any fee for an initial phone consultation, so call me any time at 303-945-5822 and we can have a quick conversation about what needs to be done to preserve your right to challenge the driver's license revocation.